THANK YOU As a visual artist, and as someone who tends to get lost in my own writings; peppering them with unnecessary punctuation and run-on sentences, I'm probably not going to do a very good job thanking you for all your support this last week -- but I'm going to try. I was, and continue to be, completely dumbstruck by the level of support, both monetarily and otherwise, i've received since the moving truck was liberated from my care. I've been neck deep in insurance claims and struggling to collect what things I needed for everyday living these past few days, and although I lost a LOT of stuff, it's been so much less traumatic knowing I have so many friends and family members out there in world -- willing to send a text, leave a comment, a voicemail, or even part with some of their hard-earned money. It's really been amazing.
So thank you thank you. I cant tell you how much it means.
WHAT NOW, AND MORE THANK YOU
My renters insurance will hopefully cover a little under a third of what I lost -- which of course doesn't include anything in my studio, which was deemed a "business" (separate insurance policy required).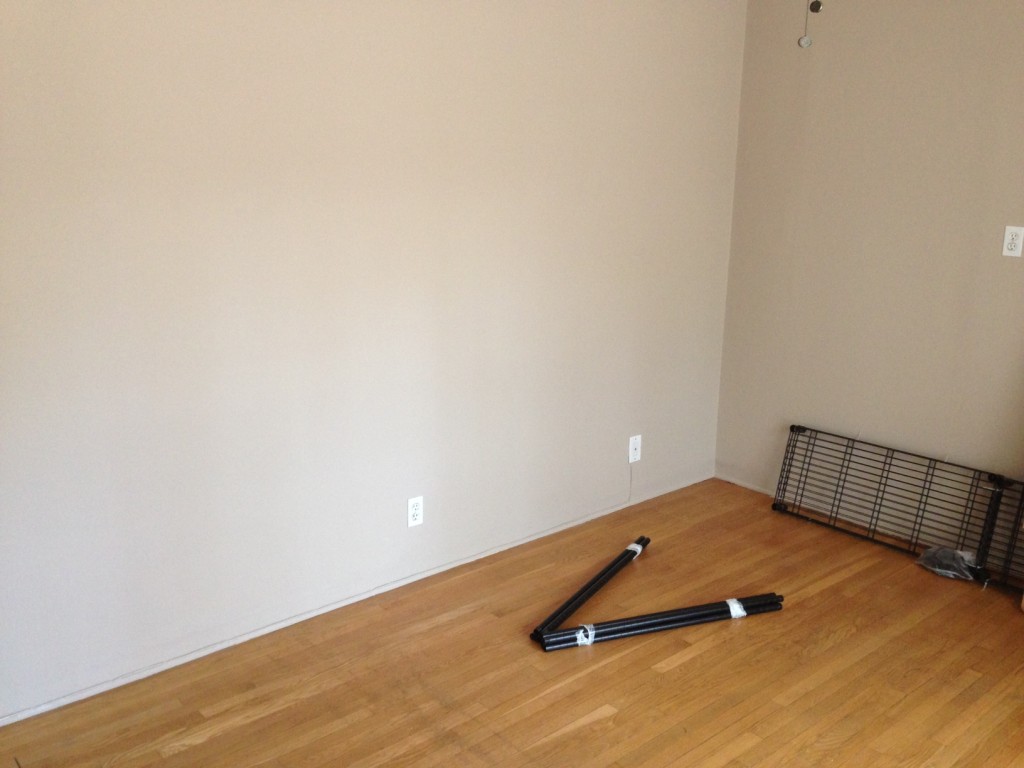 My policy would have topped out three or four times over with the scope of this loss though, so it doesn't much matter what is classified as what. I am certainly happy I had it at all. That indiegogo campaign, and the $12,500 (and counting?!) that people have donated to get me back on my feet (productively speaking), will really save my ass. eloquent? no. true? yes. since we put it up, I've been both thankful to tears, and wracked with guilt and embarrassment -- often both, stacked on top of each other in an uneven pile of mental instability. our $10k fundraising goal seemed anything but conservative when we started, but after doing a detailed list of all I lost, in the studio alone -- well, 12 years or so of art supplies really adds up. Putting that campaign up, and admitting to the world that things weren't great and that I could use help, was one of the hardest things I've ever done, but some very close friends and family pushed me in the right direction, and I'll be forever grateful.
I've been trying to look at this whole thing in a positive light. most of what I lost was just stuff, some stuff that I was fairly attached to yes, but mostly stuff that can be replaced. the sentimental things that can't be though; the artwork, the pictures -- losing that stuff forever is heartbreaking, but it could be worse. both my parents have been sick with Cancer within the last 5 years, my dad made it through, my mother did not. that makes losing a moving truck full of things seem an inconvenience. [perhaps even sharing that publicly is a way to assuage my guilt, offset my vulnerability, discourage sympathy in favor of empathy -- but I feel I owe a little openness.] so i'm left with "it could be worse", which is both the best option, (alternates being: obsess over cataloging every single item in that truck and never leave the house, go back to the Bay Area and drive around Oakland looking for errant u-hauls, move to Nebraska and paint bushes and trees and things.) and a necessity if I want to get back to work. so back to work it is, and again, I cannot thank you enough for making it possible.
So the new studio project starts today, and it's entirely due to your support and generosity -- I am in your debt. a
POST SCRIPT THANK YOU
PS. special THANK YOUs to the following: Lauren Benezra, Kathryn McEachern, Paul Nagel, Dave Marchand, Danny and Black Candy Publishing, Andrew Hosner, Danny Zelig and Lisa Fowler, Pam Fanning, Monica Lundy, Gavin Castleton, Grime, Shawn Barber and Kim Saigh, and tons more.